> Enter Classroom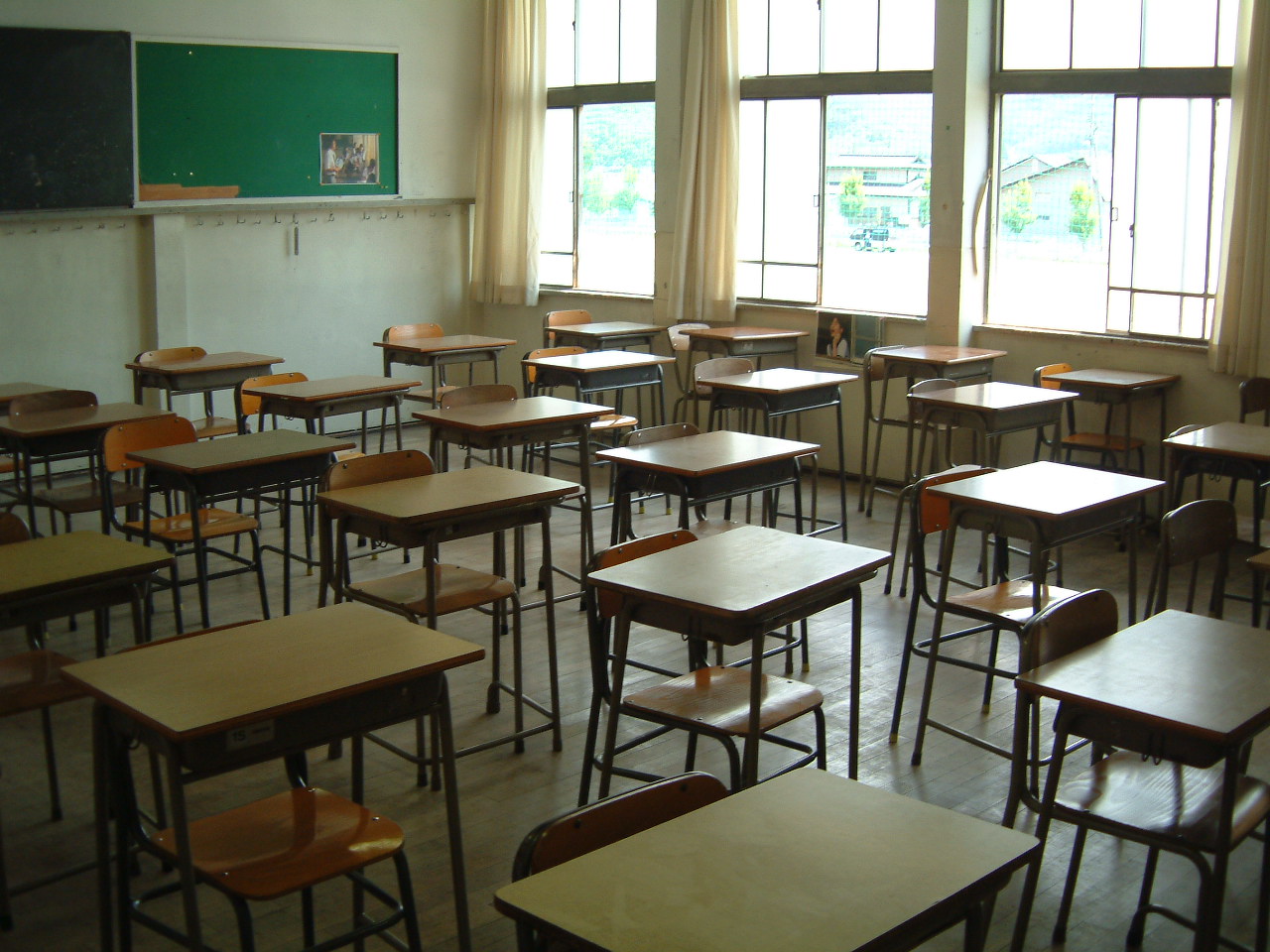 Mondo: Alright gang, looks like it's time. I'll start going over the slides again, and as always, feel free to ask me any questions you have. Yes, Lyman?
Lyman: Yeah, why is a hole opening up in the roof??
Mondo: I don't know what you're talki-- oh my god.
GREETINGS, AND OUR GREATEST OF APOLOGIES! IT SEEMS THAT THERE WAS A MALFUNCTION IN A HUMAN WE ABDUCTED! WE ARE SENDING A NANOBOT TO FIT IT. IT WILL ENTER THE NUCLEUS SOME CELL IN THE SUBJECT, AND SPREAD ACROSS TO FIX ANY MALFUNCTIONS. IF NONE ARE FOUND, THE SUBJECT WILL PROBABLY BE SENT TO PRISON FOR INITIATING A FALSE ALARM. HAVE FUN!
Kalum: okay who here was abducted? you gotta fess up now or this is gonna be a challenge. was it polym? i bet it was polym.
Polym: i wasnt abducted by ALIENS, slimeball! it was probably azote. they're acting EXTRA brainless today.
Azote: Ugh, guys, why are we ruling out the possibility of the kid that just entered the room? where'd they even come from?
Mondo: Well, there's some bad news! Looks like the robot entered me. I can feel it navigating the cells in my fingertip.
Kalum: well there's one piece of good news here! azote... *WINK*
Azote: Huh? You mean the... But we haven't finished testing it!
Kalum: i mean, come on. what other choice do we have? just let our teacher go to alien prison?
Azote: ...
Kalum: i'll take that as an okay! guys, me and azote have been working on a bunch of suits that allow you to shrink down to smaller than a cell! we could looks like there's just enough for all of us, plus that weird mystery guy.
Lyman: Okay, but uh, it'd be smart to use the buddy system, right?
Mondo: Ok, then! Let's have mister mystery here choose first.
Who do you pick?
> Azote
> Polym
> Lyman
> Kalum