> Return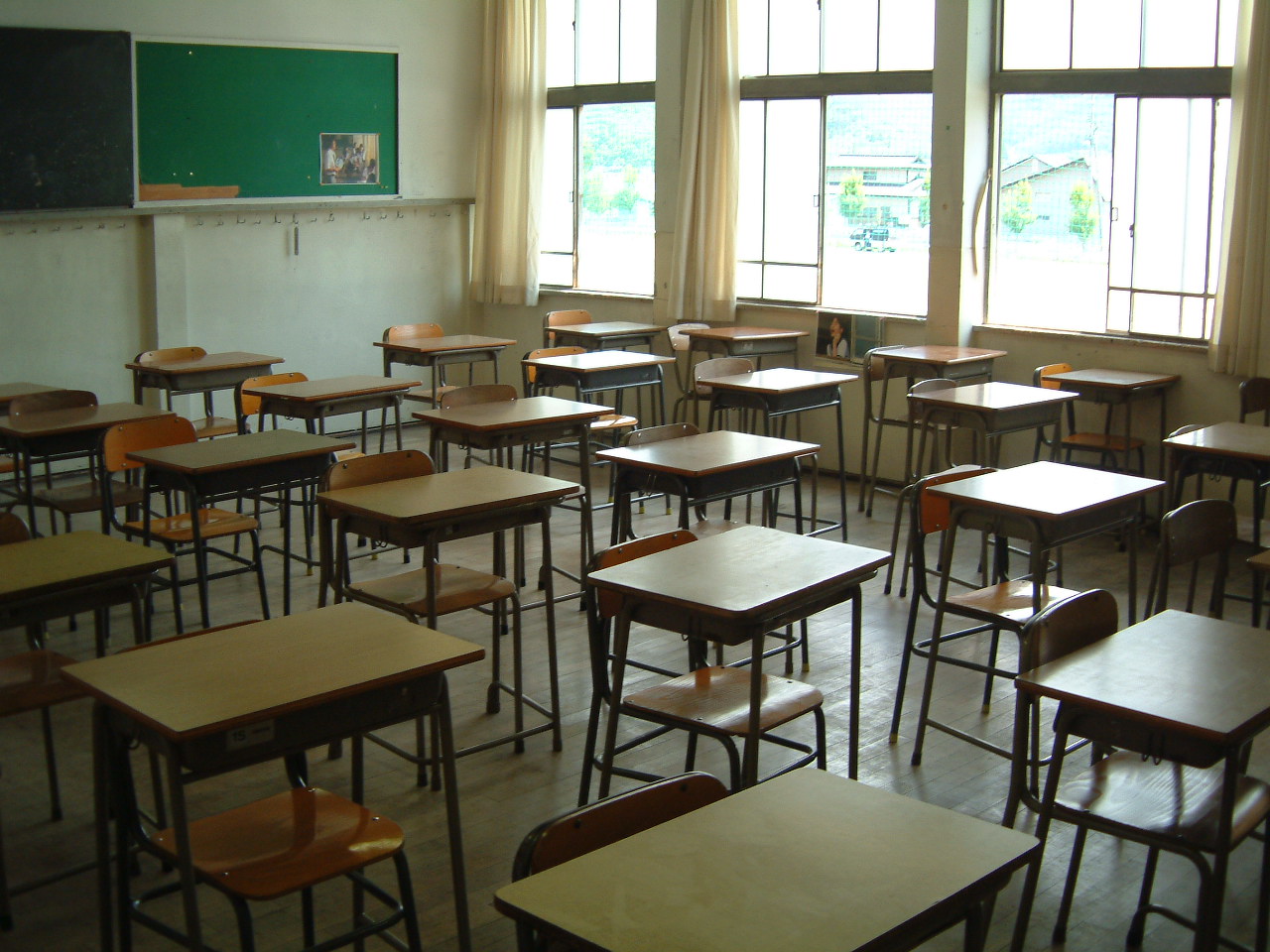 Mondo: Oh my god! I'm safe! I'm gonna live!
Azote: We did it guys! Mission completed successfully!
Lyman: Man, does it feel great to be regular sized again!
Polym: for once, dude, i completely agree with you
Kalum: you're welcome, everybody!
Robot: NOW, WHAT SHOULD I DO WITH THE MEMORIES ON THIS DRIVE?
You step forward, hiding any emotion on your face, and raise your hand.
Robot: ... ARE YOU SURE? IF I PLUG THIS INTO YOUR NUCLEUS, ALL THE MEMORIES YOU'VE MADE SINCE YOUR ABDUCTION WILL BE ERASED
Robot: YOU'LL BE RESET. IT'LL BE AS IF YOU NEVER GOT ABDUCTED IN THE FIRST PLACE. AS IF NONE OF THIS HAPPENED.

It's hard. But you know you can't let the person who lived in this body just disappear. You can't let them live in a hard drive. You can't let them be a computer program for the rest of their life. You've made the right choice.
Kalum: guys! i know what to do! remember, azote?
Azote looks at him blankly.
Kalum: remember when we built a ROBOT?
Azote: Oh my god! You mean... all those years ago... it had a purpose after all!
You break into tears. You will live to see another day, even if it's not in the body you're used to. You've only known it for one day, in the end.


You hug all your friends. The ending of this story really is a happy one.
:)